"Along with helping our IT team for years, when one of our key IT employees left, MQUAL seemlessly filled in the gap preventing a huge crisis."

-Business Owner, Texas*
Why Co-Managed IT With MQUAL
MQUAL Co-managed IT services are a great way to provide your business with the best of both worlds. With co-managed IT services, you can have an internal IT team that works alongside MQUAL's advanced engineers to provide the best possible service for your business.  Your business will benefit from the experienced point of view that MQUAL brings to the table while still maintaining control over your IT infrastructure.
Here are some benefits of MQUAL's co-managed IT services:
Increased flexibility: MQUAL's resources will allow you to scale your IT resources up or down as needed, without having to worry about hiring or firing employees.
Improved security: MQUAL's advanced security specialist will provide a second set of eyes and work alongside your internal IT team to ensure that your business is protected from cyber threats.
Reduced downtime: Internal IT can often get too caught up in the day-to-day support of your company to do proactive maintenance or stay on top of emerging system changes and best practices. MQUAL's co-managed IT services can help reduce downtime by providing proactive maintenance and monitoring of your IT infrastructure.
Cost savings: MQUAL's advanced IT resources help reduce costs by allowing you to pay for advanced services only when you need them eliminating the need to staff that expertise.
Business Continuity Protection: It can be extremely disruptive to a business when a key IT employee leaves. By having MQUAL co-managing your IT we will know your systems and be able to step in seamlessly to fill the gap effectively eliminating any disruption.
Click the link below to schedule a 15 minute no-obligation consultation or just call us at 844-724-8251.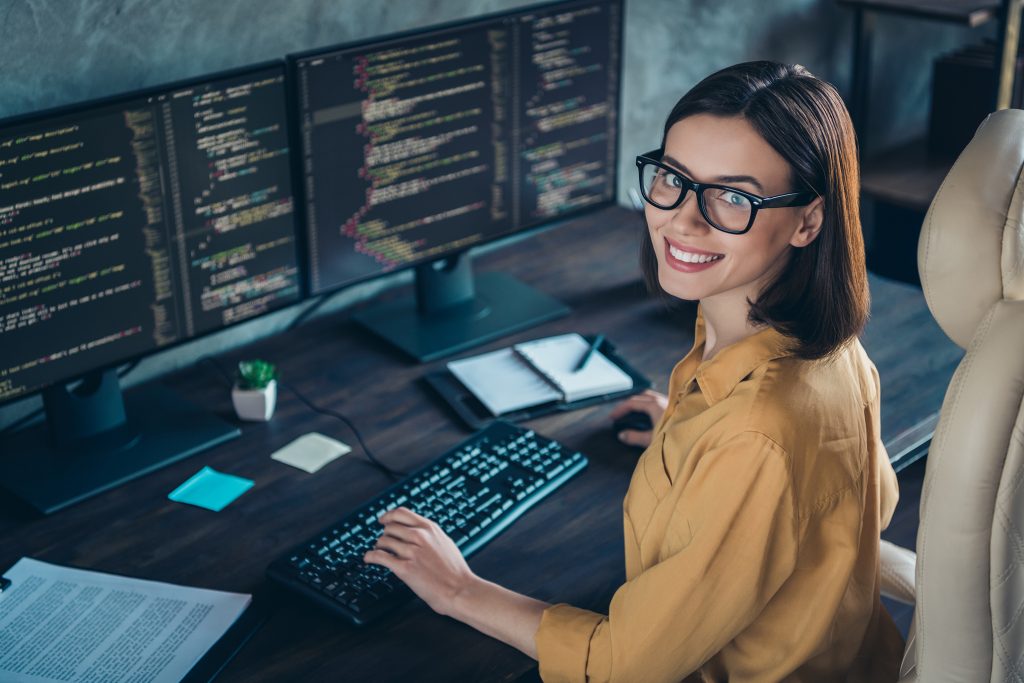 Don't Need or Have Internal IT, MQUAL Provides Full Managed IT
Is your company's IT infrastructure business critical with extremely low tolerance for down time?
When you call for support do you value speaking with an experienced, expert, US based technician?
Do you value top quality expertise and service and are willing to pay a higher rate to get it?
If so MQUAL might be the right MSP to fill the role of your company's IT.  We are very selective on what clients we accept for full managed IT but if you answered yes to all the above then we might be a good fit for your company.  Click the link below to schedule a 15 minute interview to determine if we are the right fit for your company.