We Succeed Where Others Fail:
MQUAL is not your average IT support firm. We are a boutique firm of systems and application engineers with advanced expertise and decades of experience.
When you are tired of excuses, finger pointing and no results, come to MQUAL - we'll get the job done. Call us at:

844-724-8251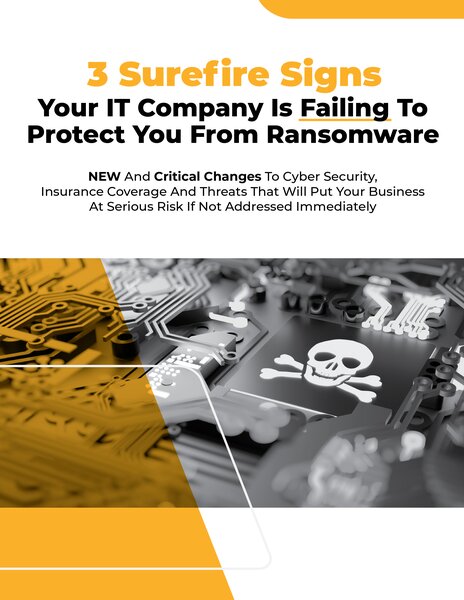 FREE GUIDE
3 Surefire Signs Your IT Company Is Failing To Adequately Protect You
Discover what the vast majority of businesses don't know and haven't been told about changes to cyber security risks, insurance requirements and threats that are allowing them to operate at UNDERAPPRECIATED RISK for a crippling cyberattack and susbsequent costs, lawsuits and fines – and what to do about it now.
4 Big Reasons

to Choose
M-QUAL to Support
Your Computer Network
See what other business owners are saying about us…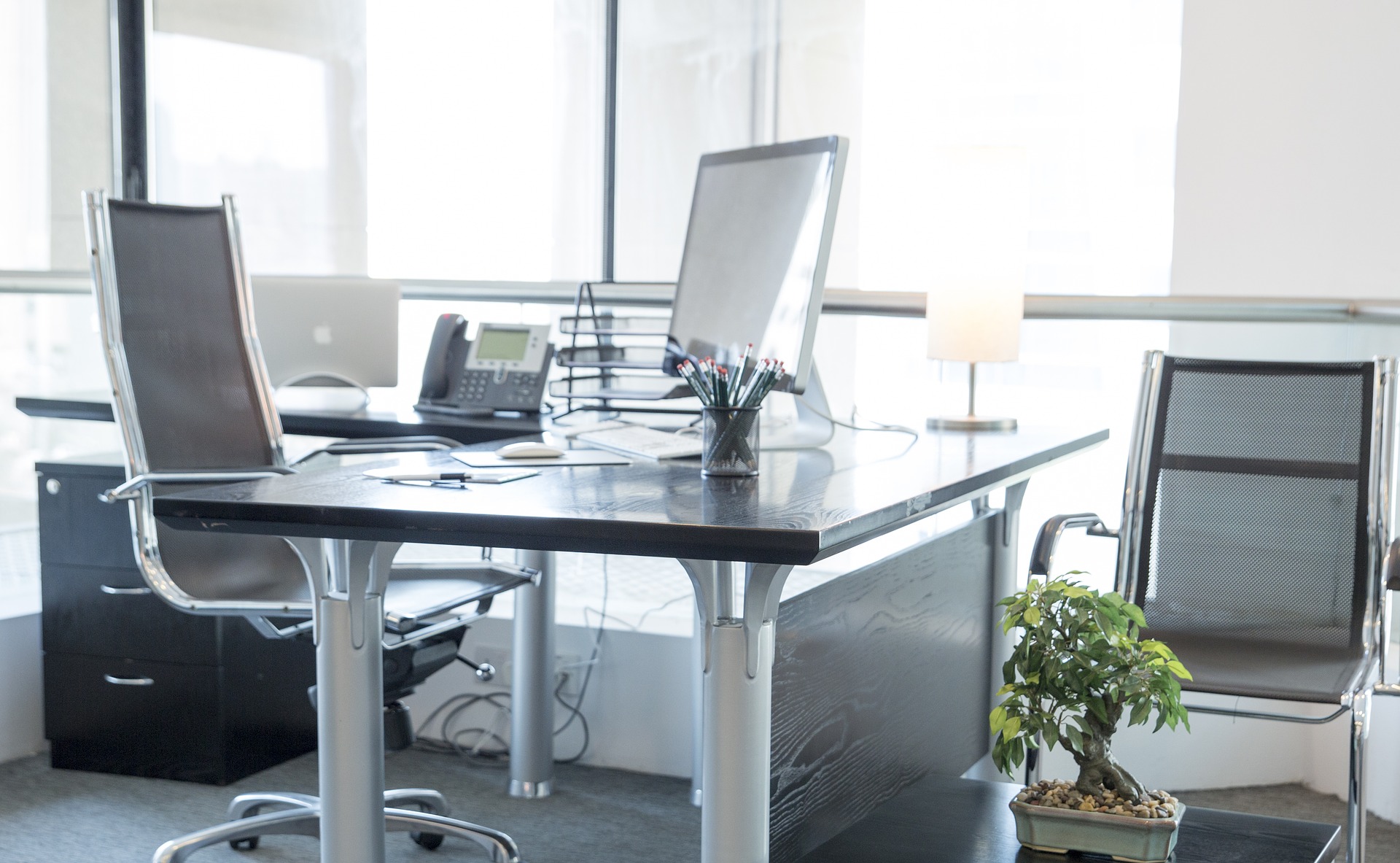 M-QUAL offers expert IT support for businesses in Tampa Bay. Our trained and certified computer technology specialists will help your business get the best performance solutions with the most optimum productivity at the best price.