IT Support For Tampa Bay Businesses:
We'll Make All Of Your Computer Problems Go Away AND Give You A Local IT Support Team To Call For Fast, Friendly Support
Give us a call and let us show you what fast, friendly and highly-responsive outsourced IT services should be for your small to medium business:

844-724-8251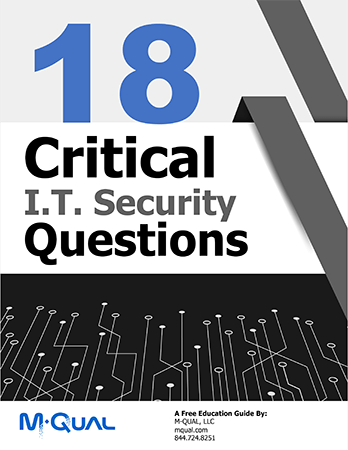 FREE GUIDE
What Every Business Must Know About Hiring An Honest, Competent, Responsive And Fairly Priced I.T. Services Firm
4 Big Reasons

to Choose
M-QUAL to Support
Your Computer Network
See what other business owners are saying about us…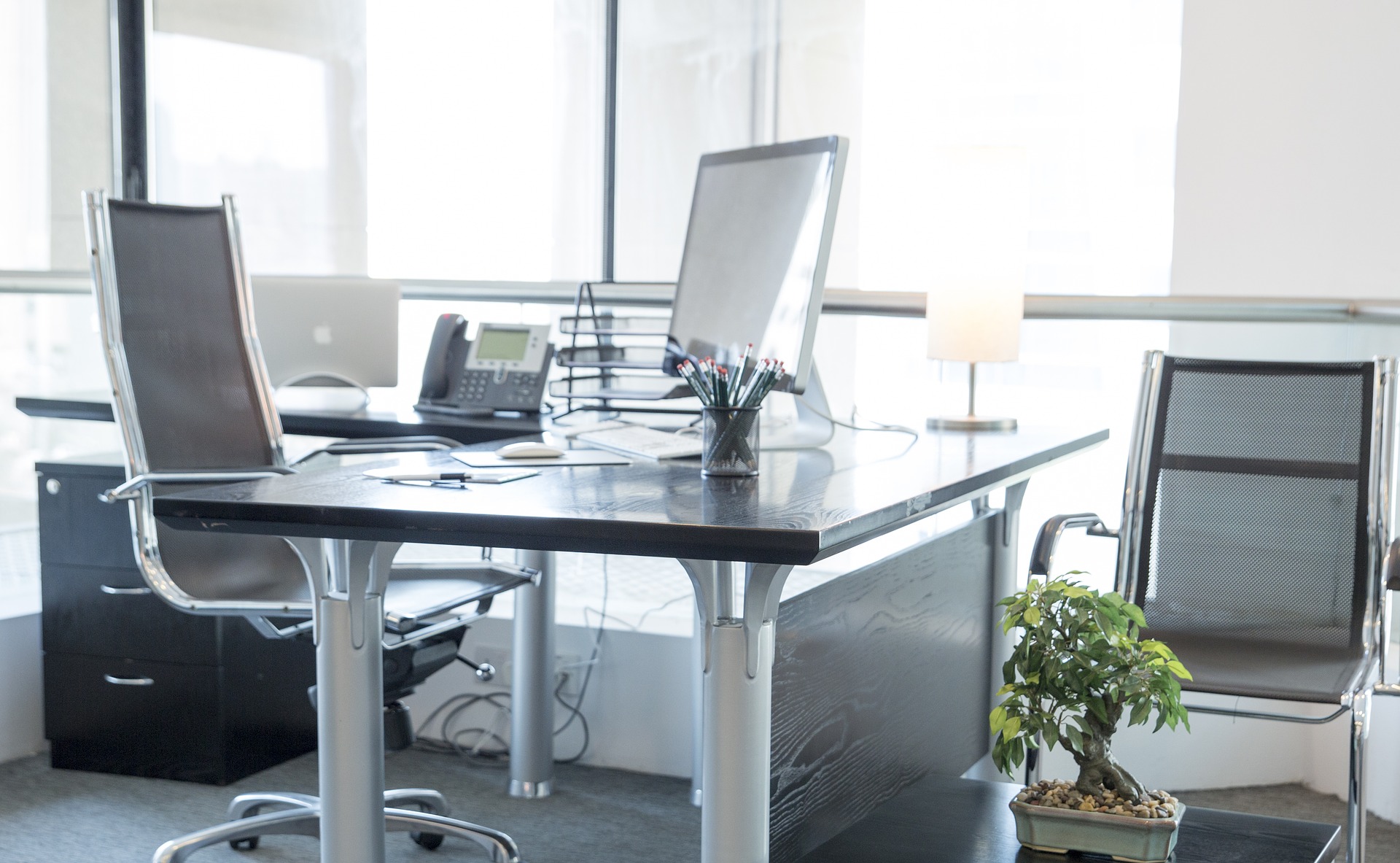 M-QUAL offers expert IT support for businesses in Tampa Bay. Our trained and certified computer technology specialists will help your business get the best performance solutions with the most optimum productivity at the best price.