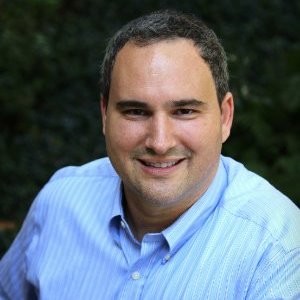 IT that works for you
Started in 2006, M-QUAL is a complete technology solution provider. We are 100% committed to making sure business owners have the most reliable and professional IT service in Tampa Bay. Our team of talented IT professionals can solve your IT nightmares once and for all.
Here's why so many businesses depend on M-QUAL for complete IT services and support:
15+ years in business handling all IT needs
M-QUAL has been serving growing businesses since 2006. We have worked on hundreds of projects that keep our customers secure and their systems up-and-running. Fully-insured, M-QUAL is a full-service technology provider so we can take care of all your computer network and IT needs.
Performance improvement guaranteed
At M-QUAL, we always start by looking to improve your existing systems and processes. Our team of US-based certified engineers and professionally trained staff come to you with decades of IT experience. Dedicated to your infrastructure health, the expert team leads are always hands-on and directly involved, guaranteeing a performance improvement for every new customer.
Professional user training for optimal productivity
Technology is a significant investment for your business. Many times, computer and network issues are due to user error or lack of understanding. Through effective training delivered by M-QUAL professionals, users can stop being victimized by IT and become more productive.
An IT roadmap for future needs and growth
M-QUAL considers scalability with every implementation today, so that as your business grows, there is a migration path for systems and processes to expand. We focus on delivering only the best service and support—thinking all the way through to the data analytics and intelligence to help you make critical business decisions that lead to success.
Our custom service packages deliver what you need and want without overstepping the boundaries of your budget. From cloud services to data backup, M-QUAL is here to team up with you and your company for expert support.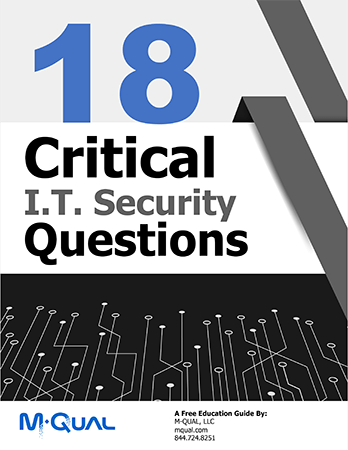 FREE GUIDE
What Every Business Must Know About Hiring An Honest, Competent, Responsive And Fairly Priced I.T. Services Firm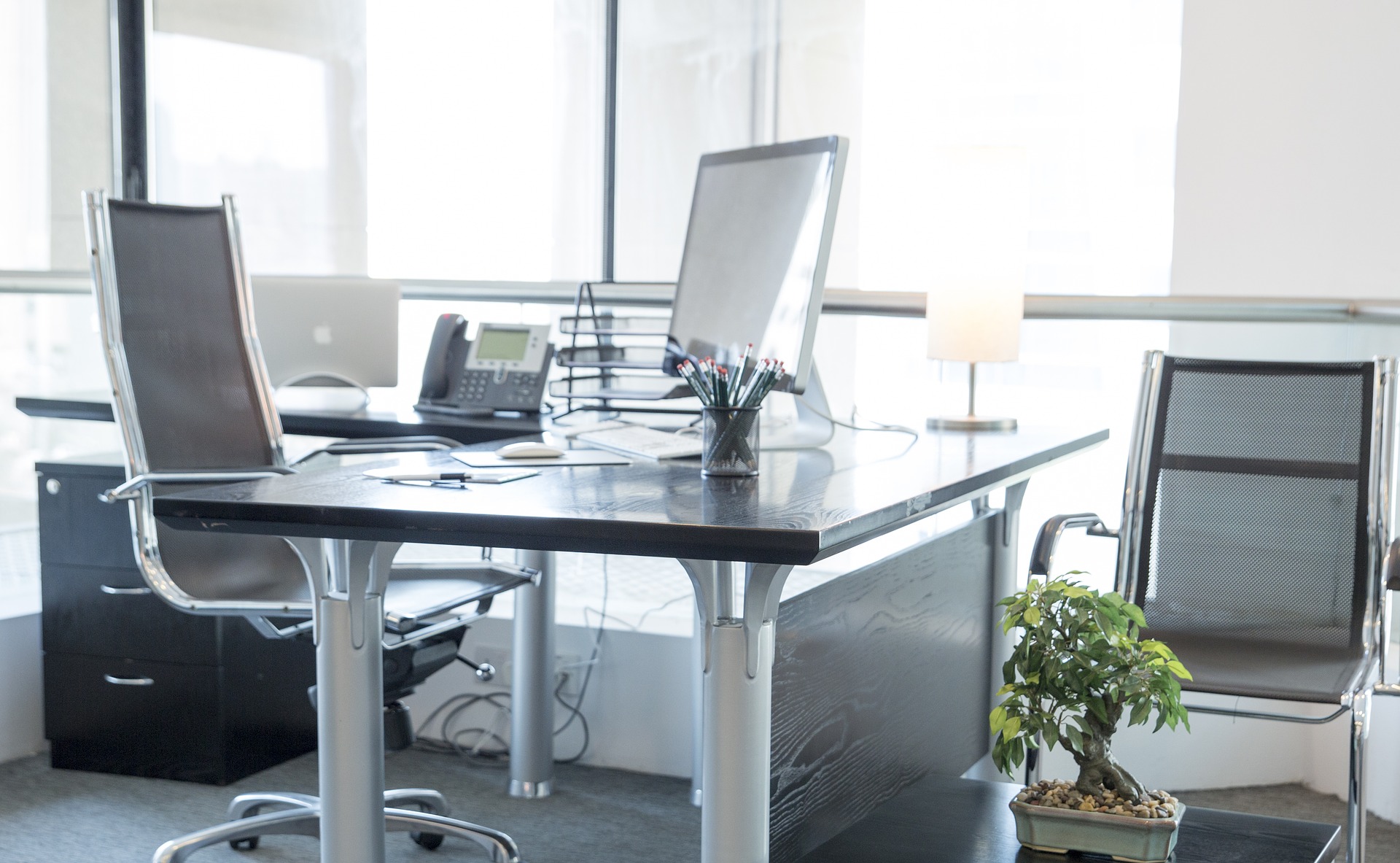 Our goal is to provide our customers with high quality, cost effective and timely solutions through a team of highly trained and experienced IT professionals who work together with you to ensure your IT needs are met.