Tired Of Excuses, Finger Pointing, Problems and No Solutions? Come to MQUAL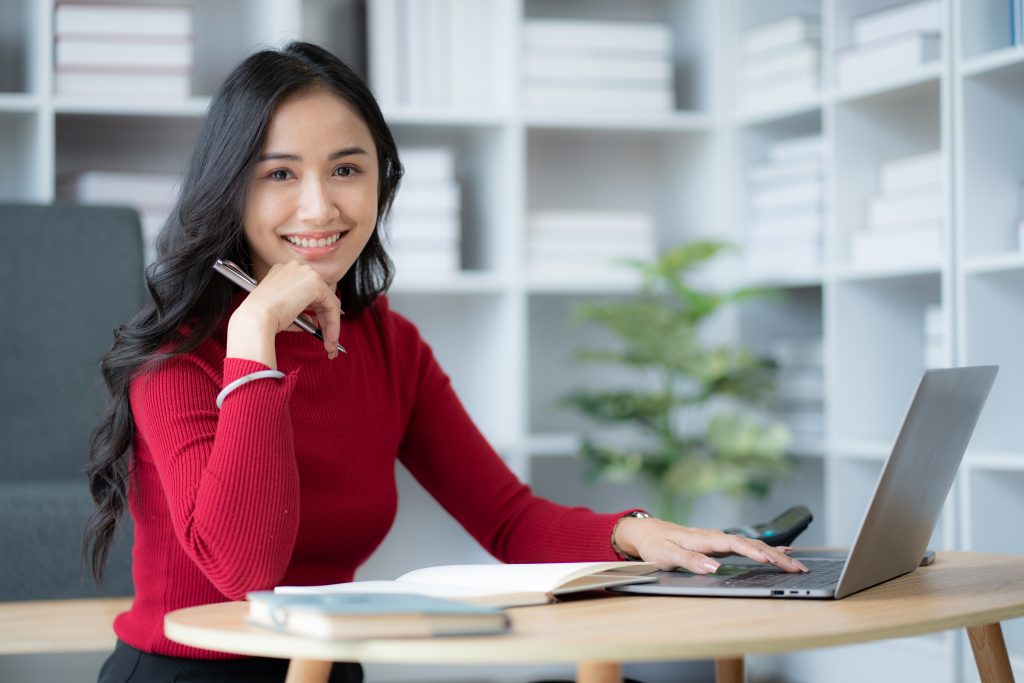 The Value of Expertise
Nothing beats the combination of knowledge and experience when solving a problem or figuring out how to overcome a challenge. Our engineers have no problem inspecting the bits and bytes going across the wires when necessary to find out why systems are slow or and application is not working correctly.
Is This You?
You want issues addressed fully and correctly.
You want to use technology to increase productivity and quality.
You understand the importance of information security.
You need your business to adhere to IT best practices and maintain compliance with required standards.
You know the more you use IT to automate processes the more robust and profitable your business becomes.
You believe that paying to prevent problems is more efficient than paying to fix problems.
You're looking to expand your business and want to use technology to make your business scalable.
You have an existing IT team but want to add the security and expertise that comes with a co-managed IT set up.
If any of the above applies to you click the button below to schedule a no-obligation 15 minute consultation.